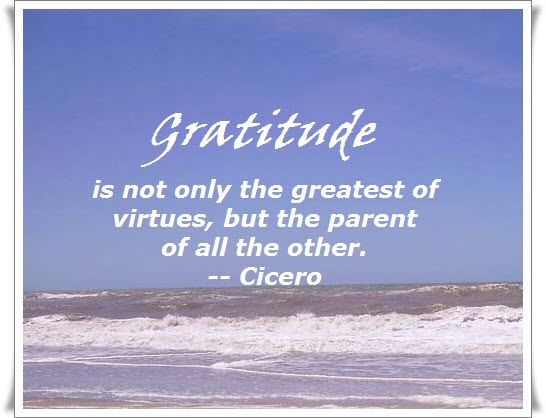 Otherwise titled, "When the adreneline runs out, don't quit."
Yesterday was a bit of a black day in my world.
There seems to be a plethora of sadness due to death and the dying of family and friends. It wears on your soul, that grief. It's also been several months since I willingly left the job that paid me money and willingly embraced a career that currently pays me only in the currency of changing my very essence. And it's been nearly a month of being a full-time mommy, having pulled Bear out of Mom's Morning Out since he was miserable: a daily misery, that once I became aware of it, made it impossible to send him away so that I could have some time to myself. So, the past few months have been full of valuable lessons, like running a business debt free, living within your means as a family, decluttering, and being an aware parent. Lessons that I at times, ran from, ignored, or did somewhat haphazardly, at best.
Change is good.
A lot of change at once can, periodically, throw you into a whirlwind of emotions.
Yesterday was one of those days.
It wasn't fun anymore, all this new work.
It was just work.
Hard work that seemed to have little to show for it.
And I wanted to do things that I don't do anymore: things like eat the wrong foods, spend money I didn't have, pay to have someone else watch my kids, go out to eat, get a mani-pedi, call the maid, get a new iPhone, and a new wardrobe, get a new, cute, smaller home with a minimal lawn and the most amazing front porch, and what the Heck! I'd really like to go to Italy for a month, too!
It was crazy.
Ridiculous.
But that's where I was yesterday.
In my past, there would have been some major acting out. Some major temper tantrums. EVERYBODY would know how unhappy I was with my current state of affairs.
Instead, though, I just kept doing those small, little things that I have been doing for the past 2+ years. I kept my food in order, and folded and put away the load of clean clothes. Cleaned the kitchen and took down some more of the clutter and carted off some stuff to the charity shop. Sitting on my plastic chair on my slab of cement that I call a porch, letting my brain and emotions empty themselves, for no longer could these emotions and feelings and fears run havoc on my life. I reached out and called friends and connected with women who are genuine and understand the effort involved in not giving in to the myriad of compulsions. And without faking it, with genuine smiles and hugs and good food in bellies, the day passed, and all was well.
Today, has been a happy day. Full of light and laughter bubbling up from deep inside. It's also been full of good, honest work and service gladly given. Feelings pass. Good and bad. Using them to measure ones happiness, spirituality, or worth is a very bad idea. Please don't do it! How many years have I spent stirring up drama or seeking drama to give my life some measure of a good or bad emotion? And how often have I used those emotions to justify whatever compulsion(s) that I was doing, be it overeating, overspending, raging, gossiping, overindulging, wasting, procrastinating... on and on I could go.
But these past few months in particular have been a new measure of small, daily disciplines and practices, and today I caught a glimpse of the change that has slowly, softly occurred. To me, that is grace. Not Grace, as some understand it, but grace. A grace that I don't deserve and haven't earned, but that is offered freely if I will only take it and work it. The grace of abstinence, of solvency, of sobriety, of being fully present... these graces require my effort to flourish. Efforts like daily steadfastness, honoring your commitments, and setting boundaries (even with yourself). Just as a seed requires water, air and sunlight to grow and thrive.
You can grow and thrive and change.
Start today with just one or two small, daily actions that you can do everyday.
- thank God and pray for the willingness to be willing
- do a 15 min chore
- rest
- repeat
Gratefully yours,
~erica
Image found
here